Pastel Fluorescent uv color water activated  Neon Pastel Split Cake Eyeliner 

Applied by hand or sunless tanning mitt, our self tanning mousse is tinted for precise application.
Benefits: With sunless tanner, you can maintain your tan while on the go. Sunless Tanning Mousse is designed for all skin types and ideal for bronze healthy skin, without without exposing it to harmful,ultraviolet (UV) rays. Best-selling formula. Streak-free, natural-looking bronze glow for all skin tones. No tell-tale self tan smell.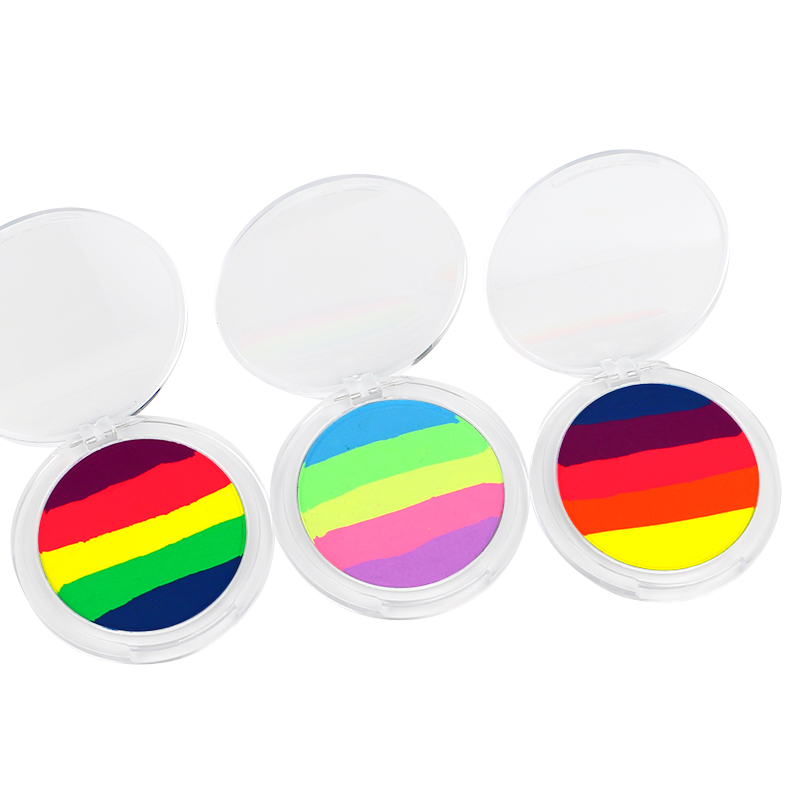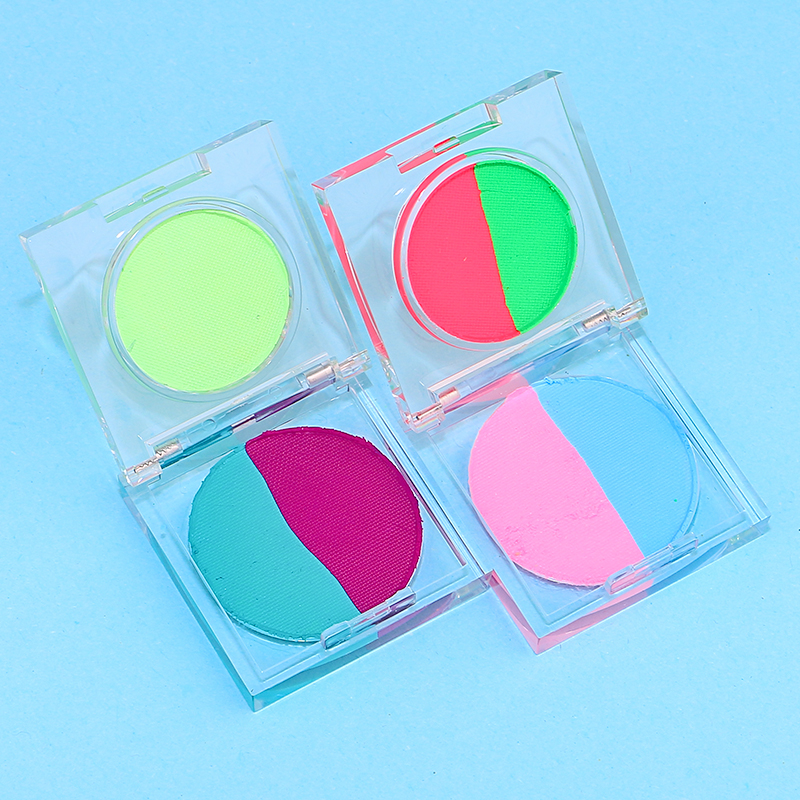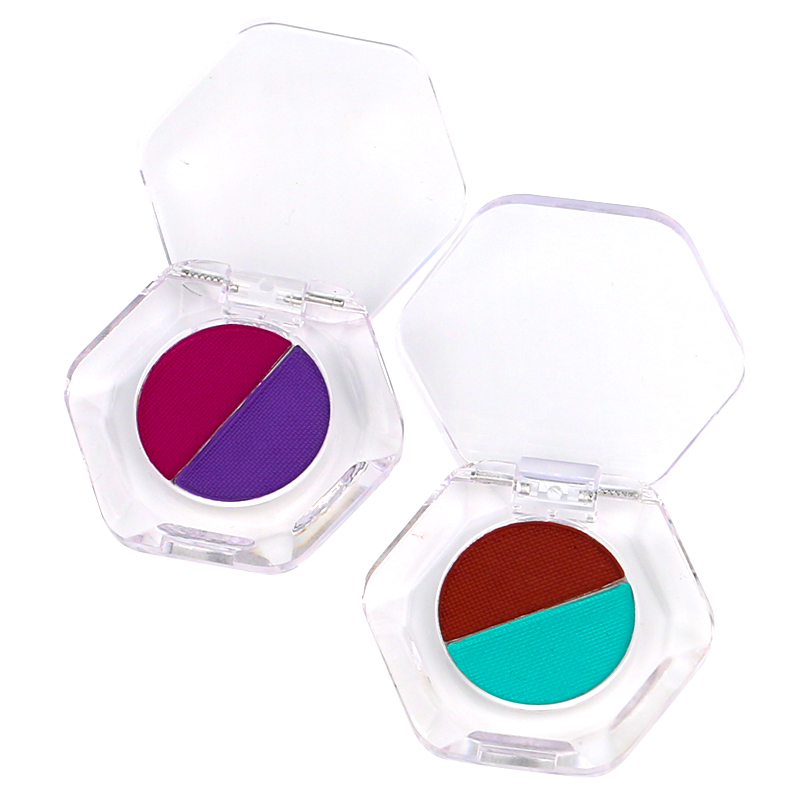 Factory Overviews