Vegan Cruelty Free Private Logo Water Activated   Make Up  Cosmetic Neon Pastel Eyeliner 

Eyeliner Painting with comfort ! Face paint set consists of different colors, which are easy to apply, do not cause discomfort and are easy to wash off. Non-toxic eyeliner  is packed plastic case for convenient storage and transportation.
Fluorescent Face eyeliner Paint Includes everything you need .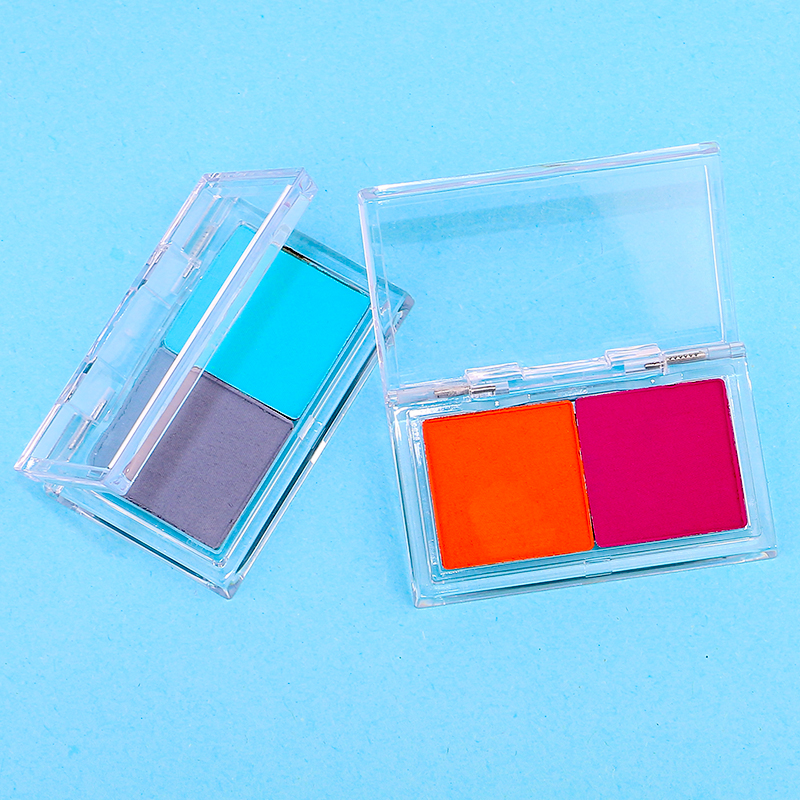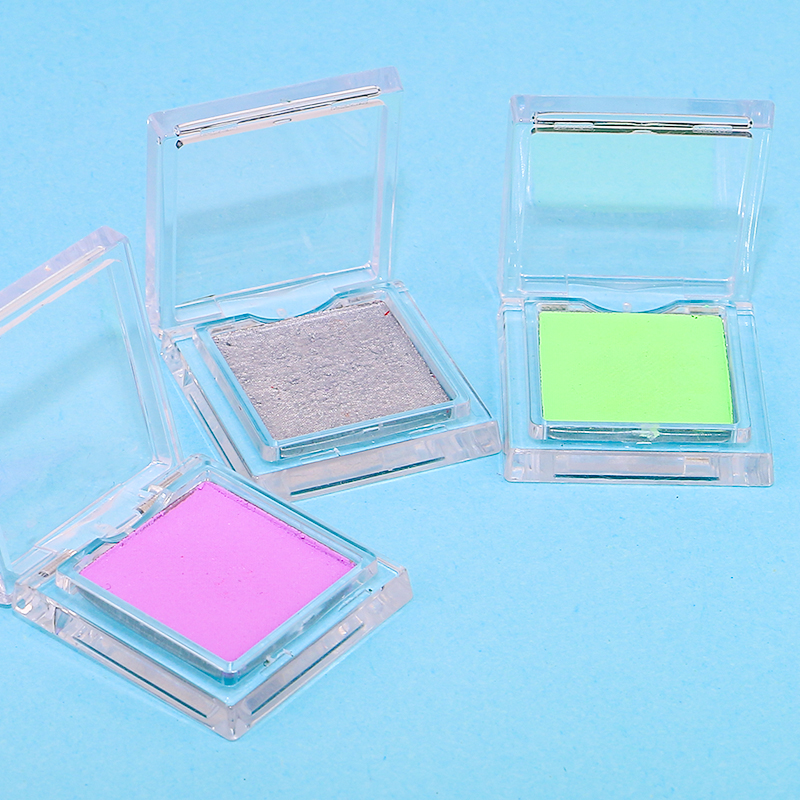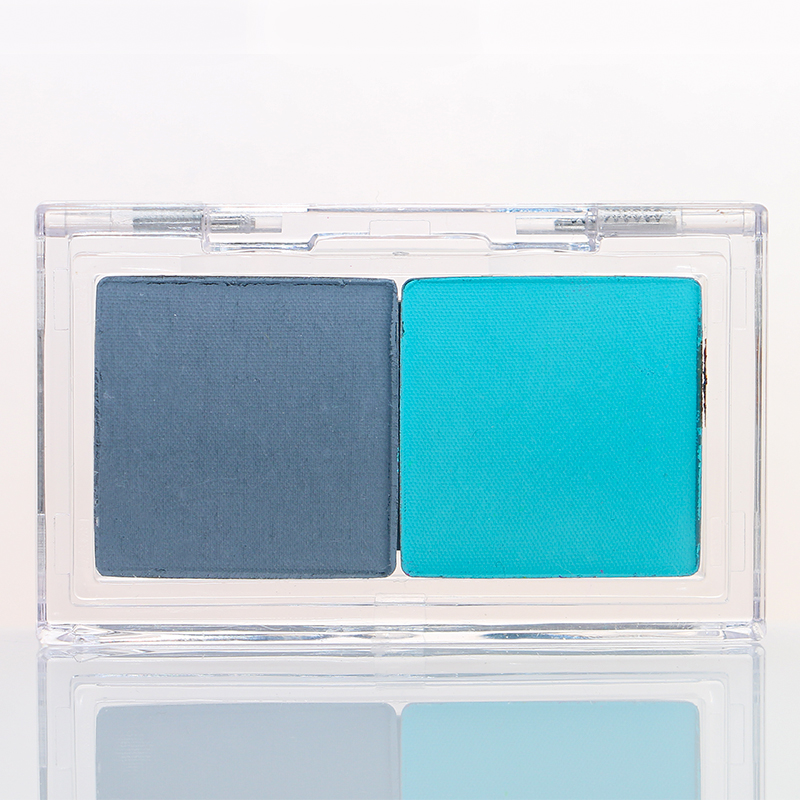 Factory Overviews