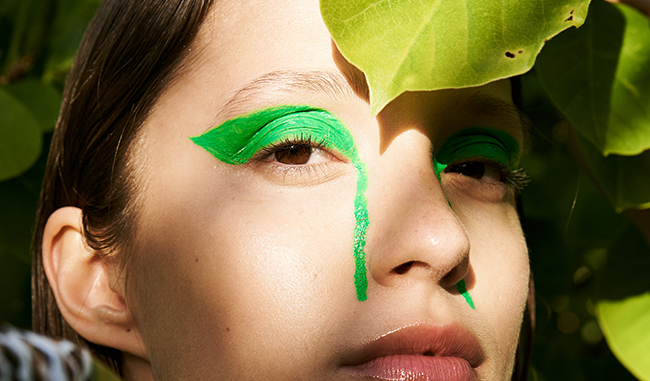 Some customers ask the water-activated eyeliner is waterproof?
Because they are water-activated which means that they are not waterproof. But they are Transfer resistant
And if you use a makeup sealer or water-resistant activator, you can obtain a more water and sweat-resistant look.
How many colors for the water-activated eyeliner?
As far as I know, there are more than 100 colors on the market.
There are classics colors, neon pastel colors, neon color, pearly color, split cake color, duo-chrome.
There are also some custom-made colors.
So this shows that the color of the water-activated eyeliner can be customized.
The color can be customized according to the color number of the Pantone color card.