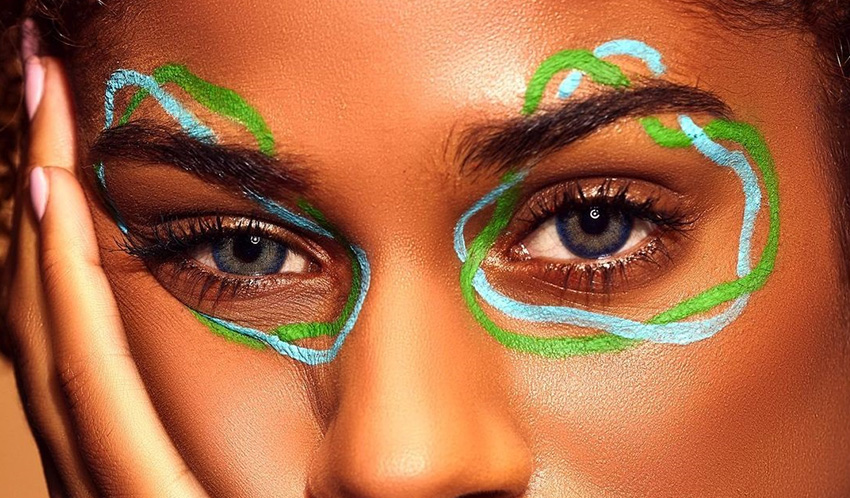 What are cake liners?
water-activated eyeliner is water-based. It's smudge-proof and transfer-resistant
There are many colors, the most popular colors are neon pastel color and neon color. These are fluorescent colors and can glow light under UV lights.
neon pastel color is a fresh color like candy. And neon color is a brilliant color.
There are split cake colors now.

Which cake liners do experts use?
We are a professional manufacturer of water-activated eyeliner.
Can provide OEM/ODM customized services.
We can do your brand, custom logo, and custom paper box package.

How do you use cake liners?
You'll need some sort of liquid to activate the pigment. Good tap water will do.
Add some water into the cake liner, then use dip the brush into cake liners, you can see is creamy pigment.use smooth.
Use a liner brush to create beautiful eye makeup.
You also can use nail art striping brushes to make long and thin liners.
It's smudge-proof and transfer resistant – your color won't fade until it's removed!

How to remove water-activated eyeliner?
As we said, water-activated eyeliner isn't waterproof since it's water-based. So, when it comes to removing cake eyeliner, just use water or wipes, which can clear it totally.